Restumping Bendigo | House Reblocking & Underpinning Experts
Bendigo Restumping & Underpinning is your one-stop service provider for all your underpinning and restumping needs.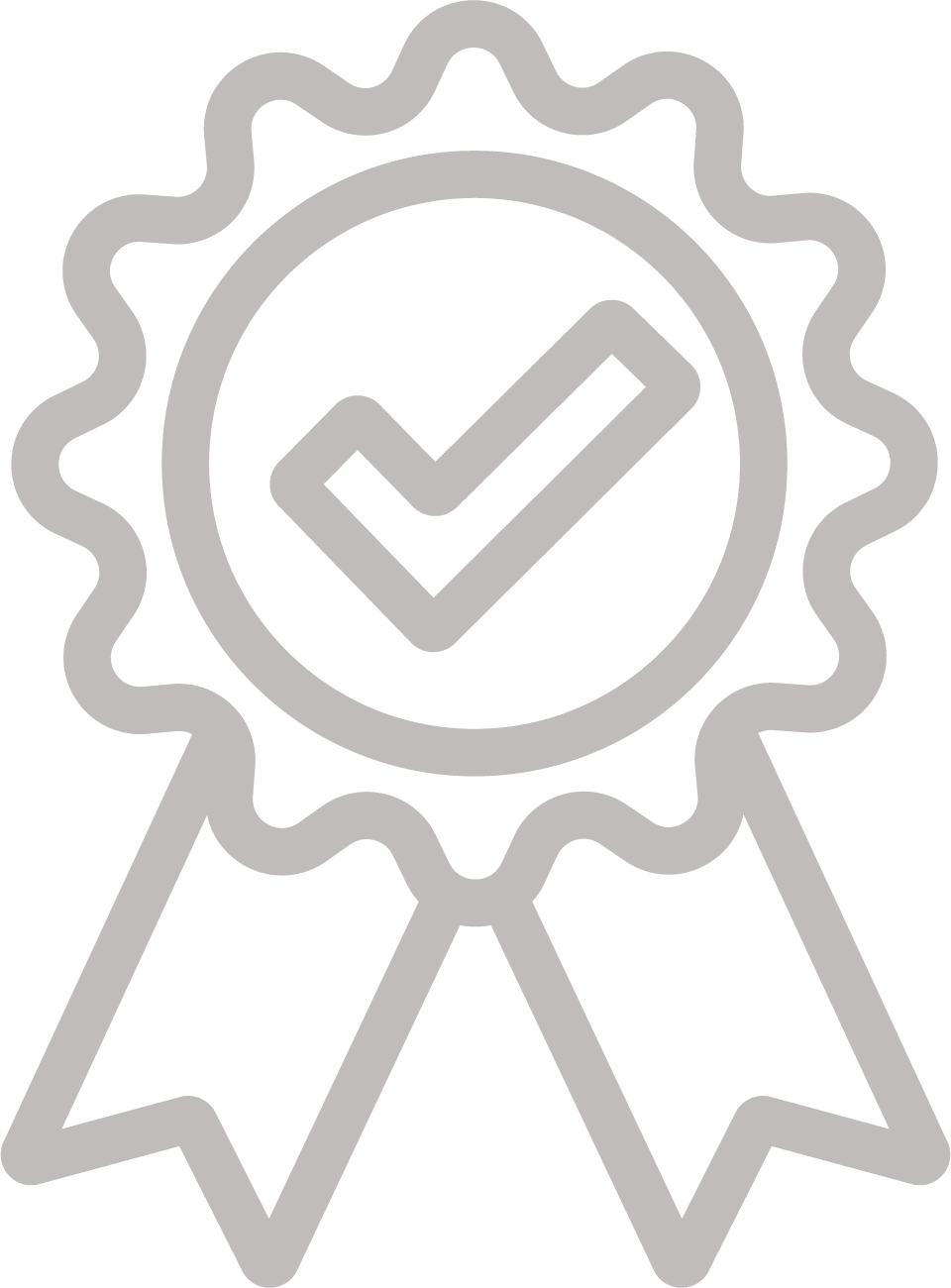 10 Year Guarantee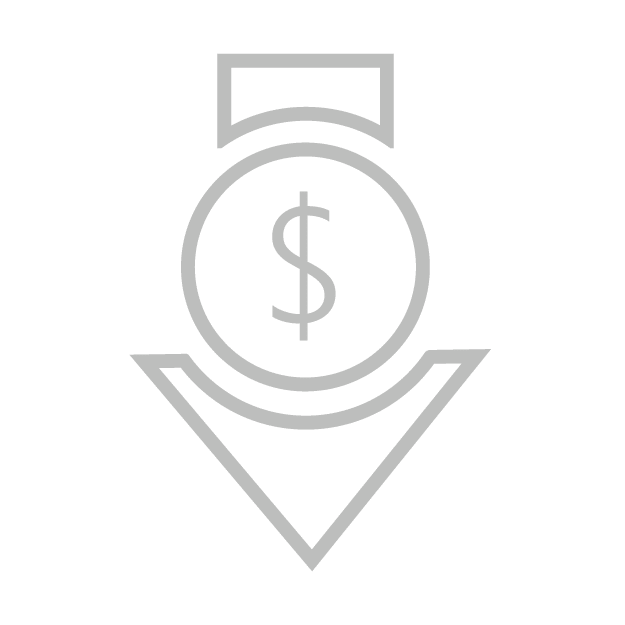 Competive Pricing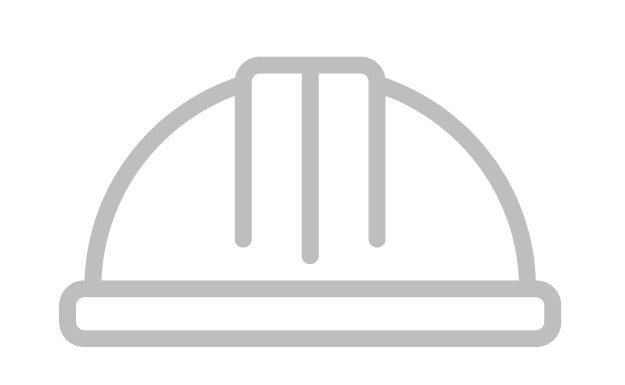 Master Builder Certified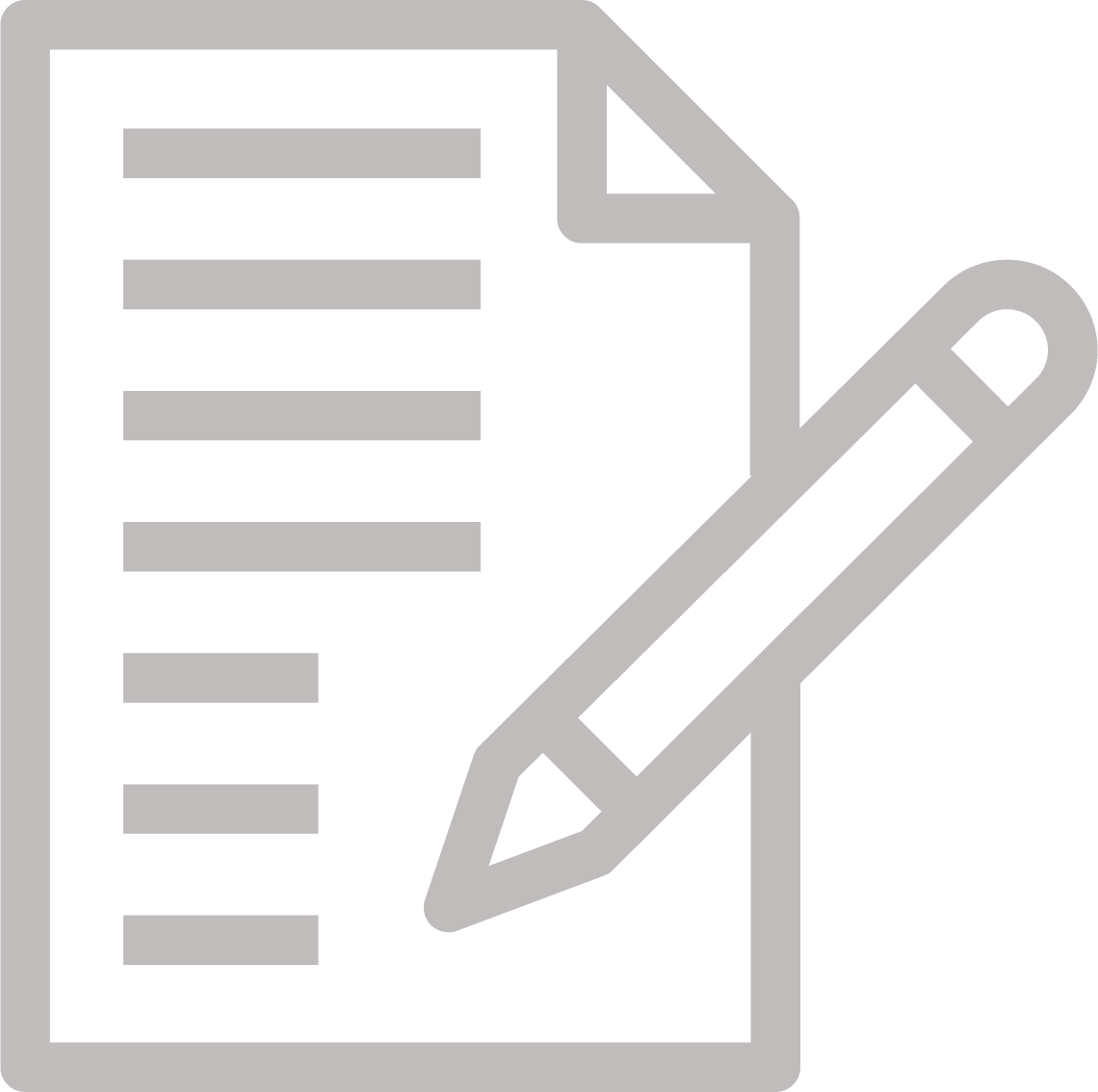 All Council Requirements Handled
✅ 10 Year Guarantee
✅ Fully Licensed Builder
✅ Master Builder Certified
✅ Complete Insurance
✅ All Council Requirements Handled
Reblocking and House Restumping VIC
If the foundation of your house is no longer strong to offer reliable and safe support to its structure, you need a professional underpinning and restumping solution. Bendigo Restumping & Underpinning is your one-stop service provider for all your underpinning and restumping needs.
Specialising in ground engineering and asset preservation, our restumping and underpinning Bendigo team uses the latest technologies and methods to repair and improve the foundation of your house. We work closely with our clients in Bendigo to customise our services based on their specific needs and situations. Our team is always willing to go the extra mile whenever and wherever we are needed. Our innovative solutions ensure your life is returned to normal with minimal disruption. We offer a long-term guarantee on the materials and the workmanship to give you complete peace of mind.  
Our team at Bendigo Restumping & Underpinning has been stabilising homes and making foundations stronger with our proven, unique, and performance-oriented underpinning services for years. We are able to plan and execute complicated projects quickly and efficiently and further prevent foundation issues.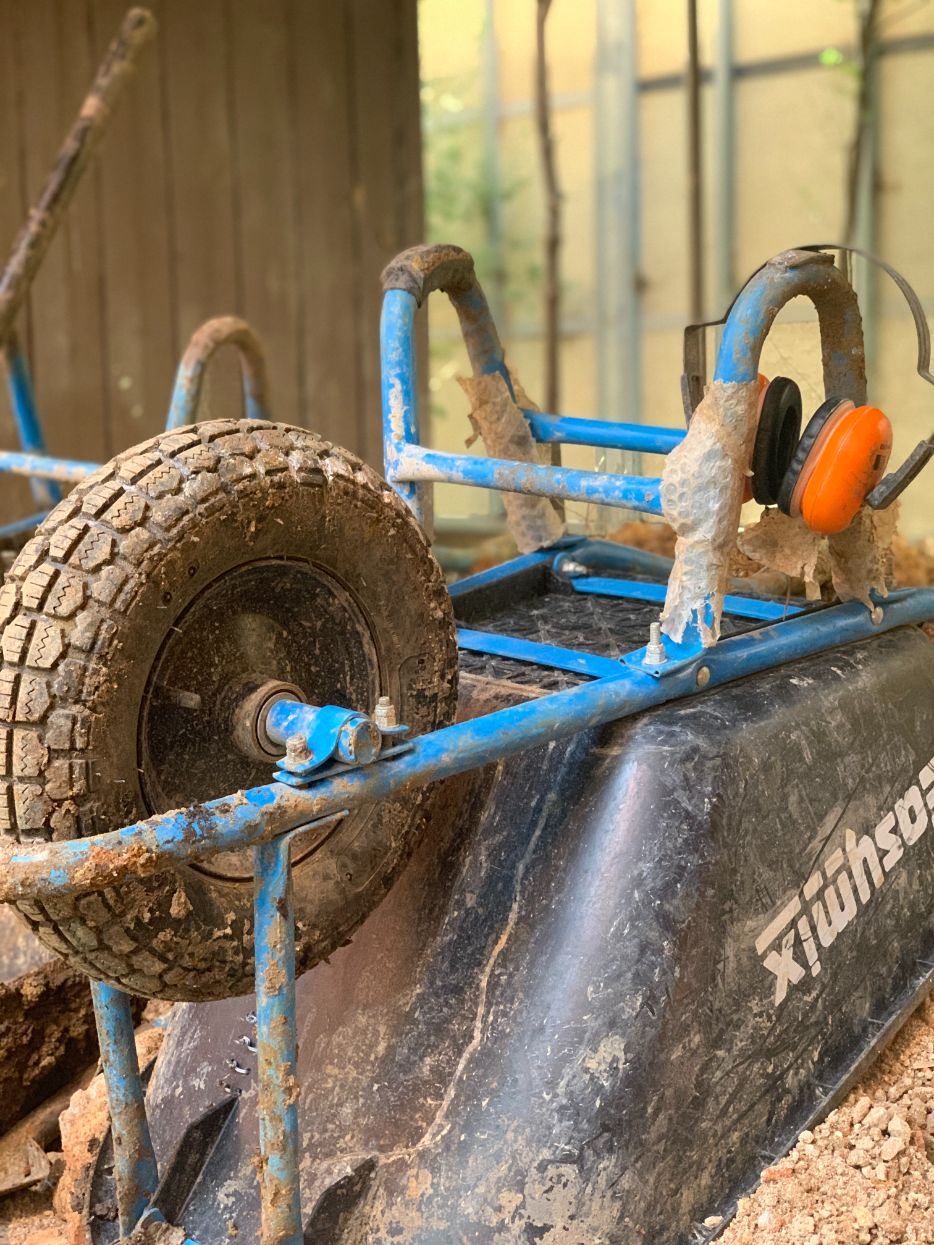 Does My House Need Foundation Repairs?
Is your property suffering from sinking footings, cracking walls, or instability due to soil movement? These can cause lasting damage to your home and cost you thousands of dollars if left unresolved. Our team of underpinning specialists can perform underpinning services to fix structural problems with minimal interruption to your home and lifestyle. Check out our blog on what is restumping.
Understanding and identifying signs of foundation problems is the first step to protecting one of your greatest investments – your home and your family. If you experience any of the signs mentioned below, it is wise to contact our professional underpinning specialists to get their advice –
When Should You Get Professional Help?
None of the signs mentioned above is an indication that your house will need underpinning or reblocking. But you also do not want to wait around till the symptoms start to appear and become more serious than you had imagined. If your DIY assessment of your home has left you concerned, remain calm as you have plenty of help available from professionals.
If our professionals determine that your property needs underpinning or restumping Bendigo, the project will be carried out by our underpinning specialists. The longer you wait, the more the issue will worsen, leading to further damage and increased costs to rectify your property. Secure your property today, or you may end up with compromised integrity of your entire home in the future!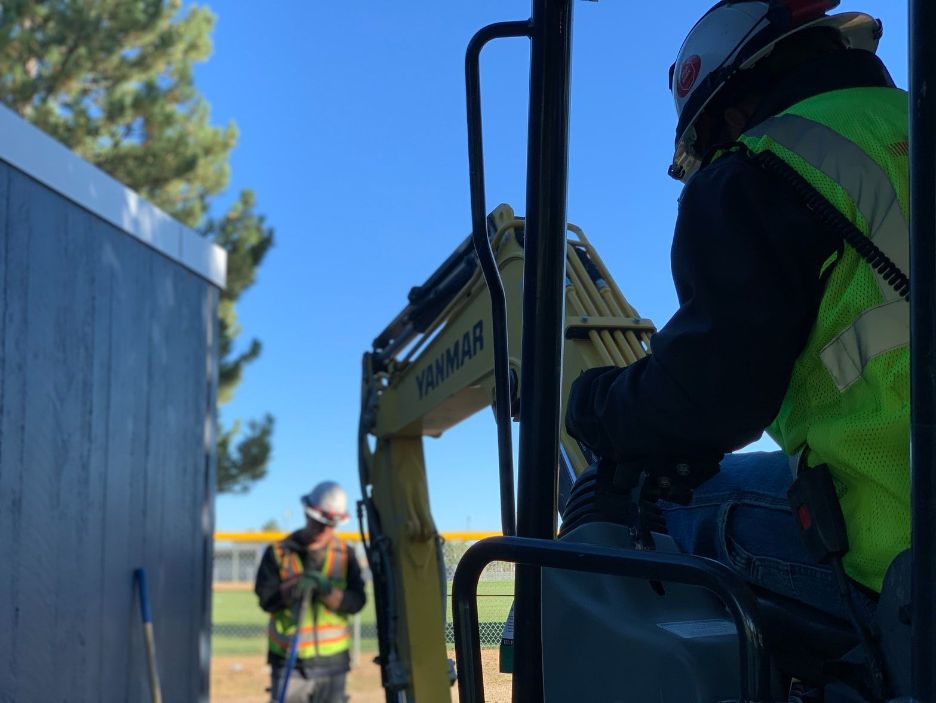 Our Foundation Repairs Services Bendigo VIC
If you suspect your house is in need of underpinning, you need to have a professional underpinning Bendigo expert by your side. The team at Bendigo Restumping & Underpinning includes experienced professionals who identify structural issues with your structure, determine the extent of the damage, decipher if it needs underpinning or restumping, and then establish the best solution for your needs.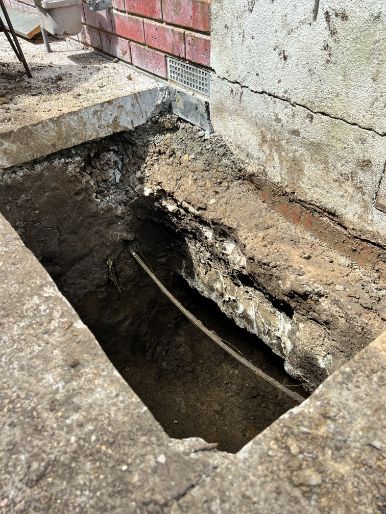 When is Restumping or Underpinning Required?
There are a number of reasons why your house may need restumping reblocking or underpinning. Most of the time, such repairs are related to subsidence problems. But securing your property early can help you avoid compromising the structural integrity of your entire property. Here are some more reasons why restumping or underpinning may be necessary –  
Depending on the condition of your house, our experts can narrow down the best solution for your situation. There are some key warning signs of foundation problems. Read on to know some common indicators that your property needs foundation repairs in Bendigo.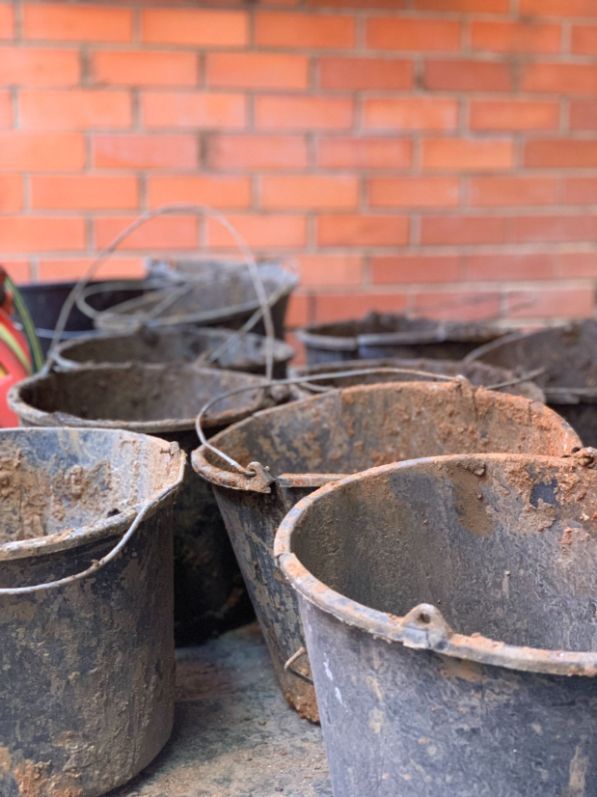 Types of Underpinning in Bendigo
We offer a number of options to our clients in Bendigo. Our most conventional method is mass concreting, which has remained unchanged over centuries. In this method, our underpinning experts sign a box-shaped hole beneath the existing foundation of your house and then fill it with concrete. This method is used when the existing foundation of your property is shallow, but it can also be used in many other cases.
Our team also uses other types of mass concrete methods known as beam and base methods. In this process, our experts reinforce the concrete beam, which is built above or right below, or simply replace the entire footings. Here, the concrete beam will redirect the weight of the building over to different bases made of concrete placed in strategic locations.
Apart from these, we also use several other methods such as pile, beam, or mini-pile underpinning depending on our client's needs. No matter what you need or how small your budget might be, we can offer it all under one roof.   
Concrete Underpinning vs. Resin Underpinning
Finding out that your property has a foundation problem can be daunting, and picking the best solution for it can be difficult. There are different methods of underpinning to improve the strength of your foundation. Our experts can help you decide the best method to strengthen your foundation.
Concrete underpinning is one of the most popular and still the most viable options for most homeowners when it comes to underpinning. It is a dependable and tested technique that most professionals today choose. While resin underpinning is a newer method that involves injecting resin material underneath the foundation. However, it has tons of drawbacks and might not be the most appropriate method for a number of situations.
If there is a giant gap that needs to be filled, resin underpinning can be quite costly. In addition, if the resin house underpinning Bendigo does not solve your foundation problem, the concrete underpinning will no longer be an option for you.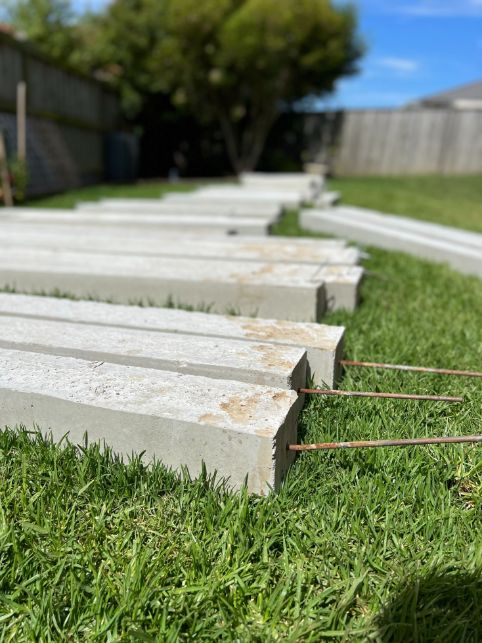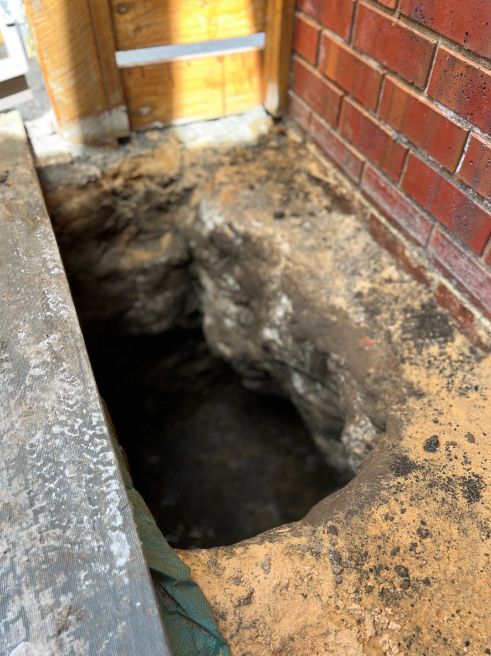 Why Trust Us with Foundation Repair?
Repairing the foundation of your house is no small decision. We help make the decision easier for you by providing a service that is reliable, transparent, and trustworthy. Our vic house restumping crew believe that being straightforward and transparent is the best way to earn your trust. Whether its a commercial building stump replacement rel-leveling that you need a quote for, our builders are here to help.
Allow Our Experts to Tackle Your Foundation Problems!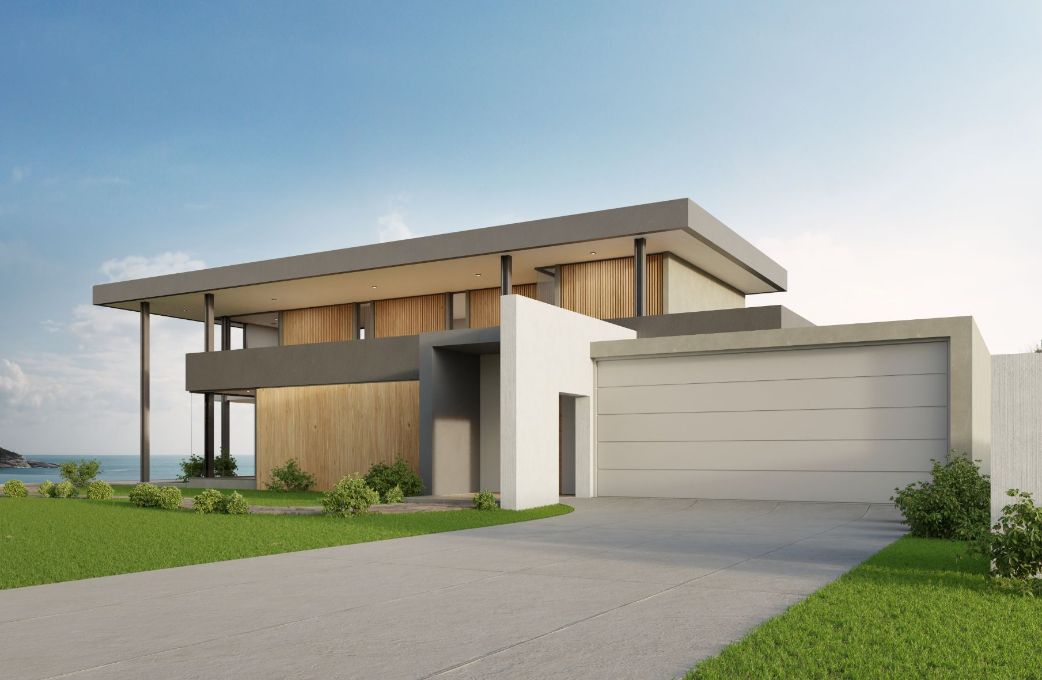 Getting the right solution for your home foundation repairs as soon as you spot them can help save a lot of headaches in the future. But, dealing with pushy contractors, unclear pricing, and fussy permits can make you want to pull your hair out.
When you know you have a foundation problem or you are just not sure, we are here to help! Our underpinning and restumping expert can help you over the phone. If it is a subsidence or settlement issue, we will have our professional visit your property in Bendigo and conduct a complimentary site visit and thorough assessment.
We proudly service all clients throughout Bendigo and nearby suburbs of Lake Wendouree, Golden Point, Lake Gardens, Invermay Park, Mount Helen, Buninyong and provide house restumping Epsom. You can see our abn checked license and that we work with a registered building practitioner.
Don't wait till the foundation problem gets bigger. Explore the most cost-effective and innovative solutions available. Give us a call at (03) 4420 4787 and we will connect you with one of our Bendigo house restumping experts.