No, you can't underpin a house yourself. You should only ever consider DIY underpinning  if you have prior skills and experience in this industry. If you don't have the licence, experience, and required equipment, you shouldn't consider underpinning your house. 
In this article, we'll explore the risks of doing this yourself versus hiring a professional.
Is DIY Underpinning A House Possible? 
No, it's not possible to DIY underpin a house. Underpinning can only be done with the proper skills, knowledge, experience, and right tools. We recommend only doing this by foundation repairs professionals.
If you know what you're doing and have the necessary skills, DIY underpinning can be an option. However, remember that you must consult a professional engineer and follow their instructions to ensure everything is installed correctly.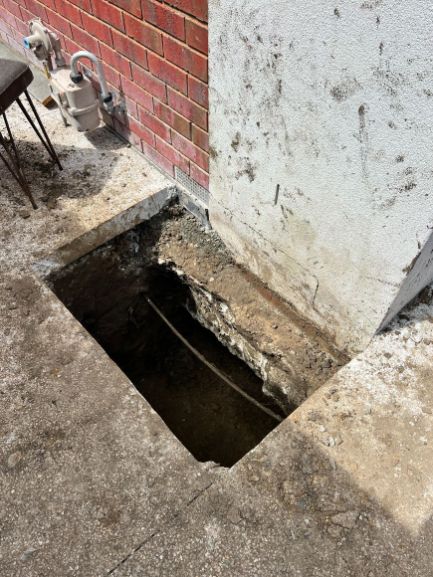 What Are The Risks Of Underpinning A House Yourself? 
– If you DIY underpin, your insurance policy could be voided.
– Workmanship is not guaranteed
– If you're not careful, you could damage the property's foundations. 
– One mistake during the process could result in personal injury or permanent property damage.
– Problems will remain if you don't know how to prevent foundation issues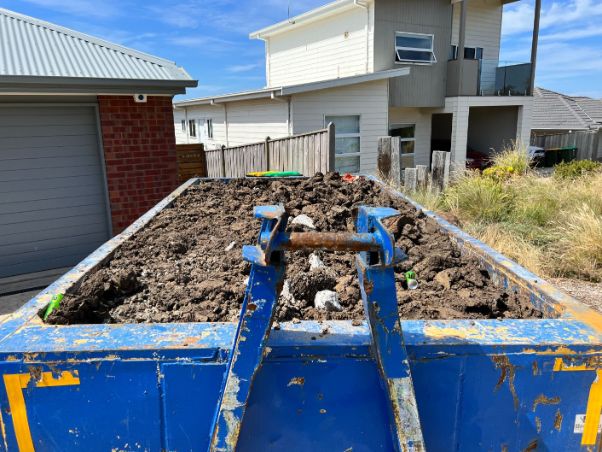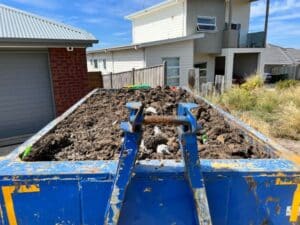 Why Should You Choose A Professional Underpinning Contractor? 
It is always best to choose a professional contractor when beginning an underpinning project as they are complex, dangerous, and require experienced workers.
Here are the advantages of choosing a professional underpinning contractor:
– Experience to handle any underpinning job properly
– They have access to the latest technology and tools.
– Guarantees provided on their work
– They have licenses, legal permits, and insurance to work in your area
– They comply with the regional and state building codes and regulations.
However, it would be best to know whether you need underpinning before going ahead. Check our blog does my house need underpinning for more details.
Underpinning Is Complex 
The process is complex. First, you will need to dig holes into the affected area of your foundation to several feet until reaching a solid substrate. Then pins need to be inserted into the drilled holes and concreted into place.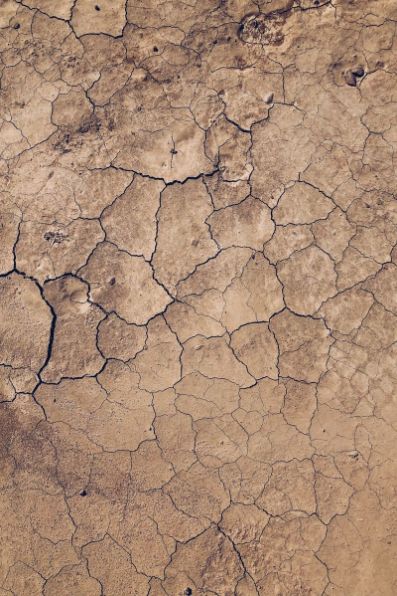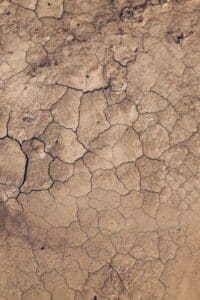 Underpinning Is Dangerous 
If not correctly conducted, an underpinning project can be dangerous as well:
If you use heavy tools without being experienced, you could hurt yourself.

Attempting to repair your property's foundation by yourself can cause extensive damage that may be irreversible.

Overcorrecting can make the cracks to worsen

Without an authorised company or person, insurance companies don't compensate for any damage if you DIY underpin.
Experience and Expertise 
Without the right experience and expertise, completing an underpinning project could be more expensive than necessary. Therefore, it is crucial that you only allow a professional contractor with the requisite expertise to handle the job. In addition, since every project presents unique challenges, relevant experience is key to ensuring a successful outcome.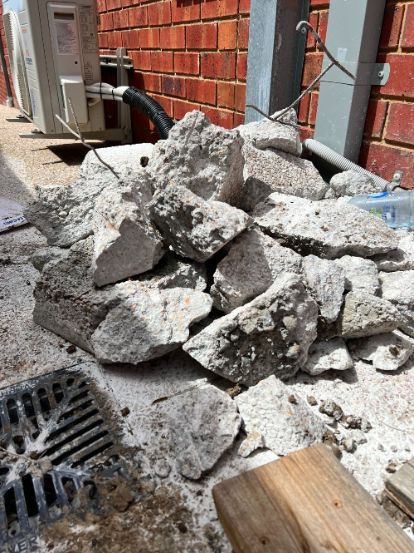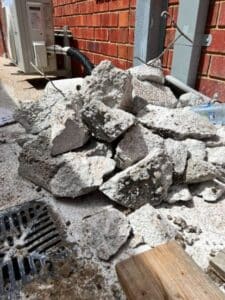 What About An Underpinning Warranty? 
You will get a warranty on your underpinning service if done by an authorised contractor. The warranty will protect you in case of any issue with the underpinning. Most underpinning contractors in Adelaide provide at least 10 years of warranty on underpinning.
Authorised contractors will provide you with a 10-year of warranty on underpinning service. This will cover you in the event of any problems that may arise.
We always recommend using an expert foundation repair contractor for any underpinning project. They have the experience and resources to safely and correctly complete the job. Make sure to choose a contractor that is insured and licensed and can provide a written guarantee.